About Us
Reiser & Company, LLC was established in 1987 with the goal of providing hands-on financial expertise and approachable, dependable service to family-owned and small businesses. Over the years, our firm has grown to provide a one-stop resource for tax, accounting, bookkeeping, and consulting services and specialized expertise in a variety of industries. However, our philosophy of personal attention and quality of services remain the same.
Known throughout the Tri-State area as a trusted advisor to many businesses and individuals, we are proud of the reputation and proactive approach helping our clients implement new strategies that will support their long-term success. Let Reiser & Company, LLC assist your business. Contact us today.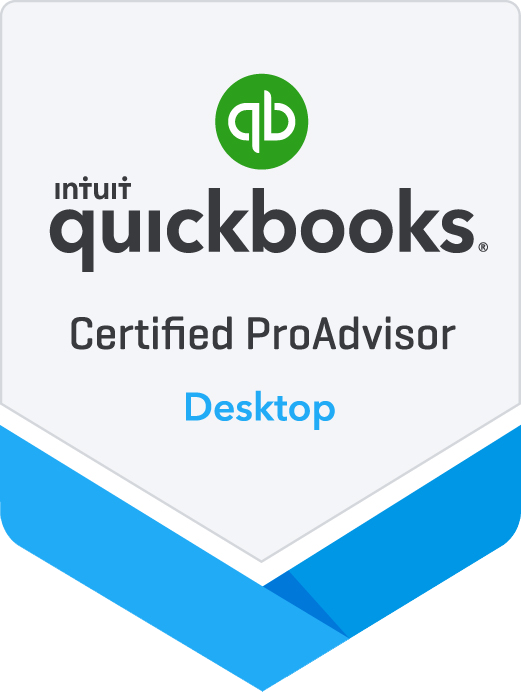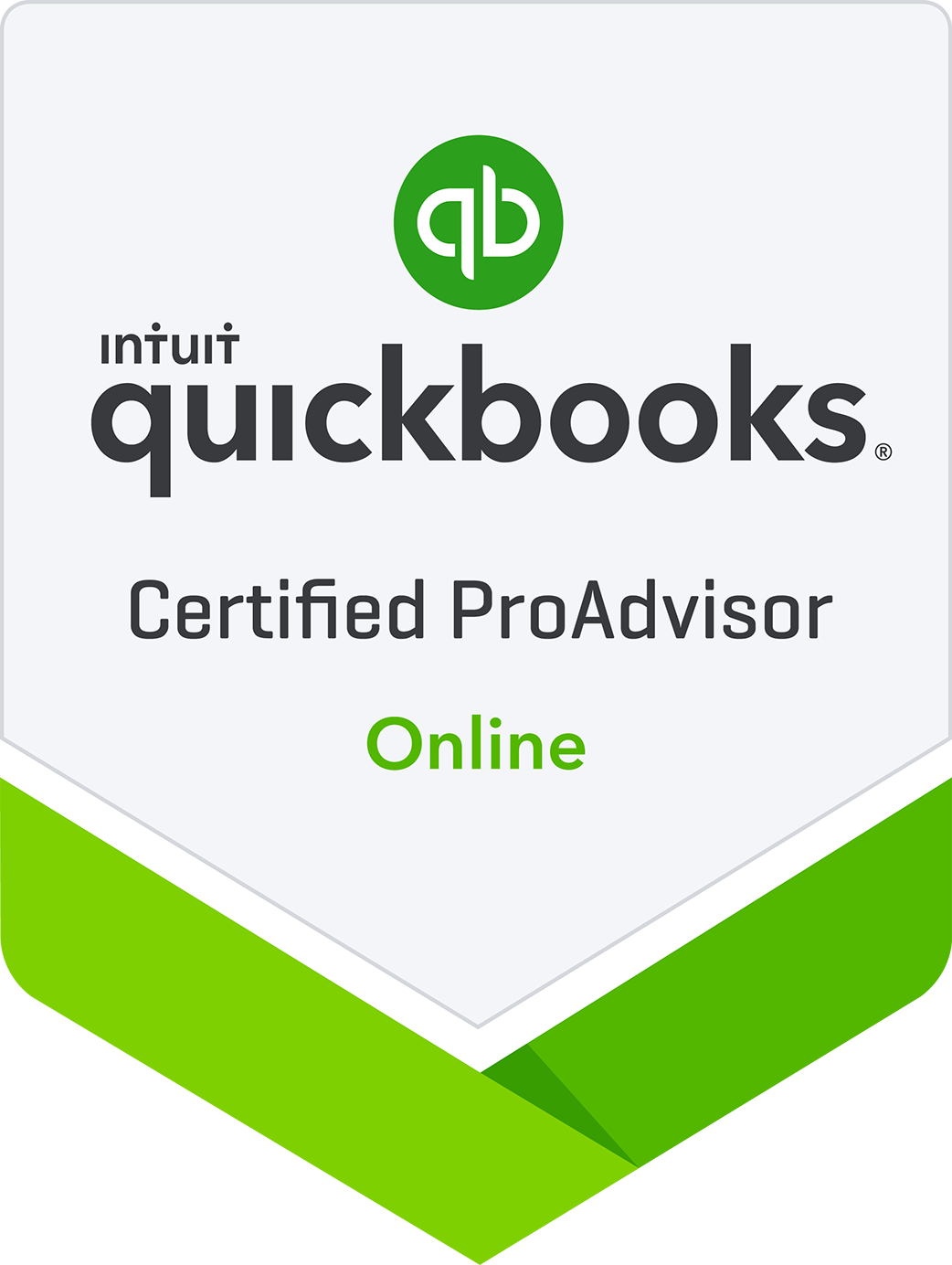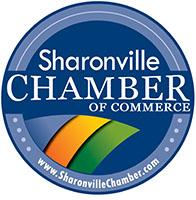 Bruce Reiser, CPA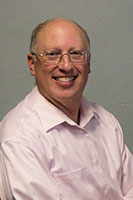 Bruce Reiser, CPA and owner of Reiser & Company, LLC, loves helping his clients achieve their financial and entrepreneurial dreams and visions. We provide professional tax, accounting and consulting services to businesses and their owners, and the focus of these professional services centers on meeting our client's needs and desires. From 2010-2014, Cincinnati Magazine recognized Bruce with the "FIVE STAR Best in Client Satisfaction Wealth Manager" award.*
Some of the recent client projects Bruce has worked on include implementing an innovative retirement plan strategy for a client, saving them thousands of dollars in taxes; assisting a divorcing couple with extensive business interests to reach a financial settlement, thereby substantially increasing marital liquidity; and representing clients with IRS letters and issues.
Reiser & Company, LLC is proud to participate support our service men and women by assisting military families with free tax preparation assistance. Bruce is a guest CPA speaker at the Osher Lifelong Learning Institute, University of Cincinnati, financial planning course and also serves on the City of Wyoming Income Tax Review Board. He is a member of the American Institute of CPAs and the Ohio Society of CPAs.
Prior to starting his own firm in 1987, Bruce was an audit supervisor at Deloitte, held various accounting positions at CPA firms in Maryland, and served as a bank examiner with a private holding company in Washington, DC.
Bruce earned a Bachelor's of Science degree in Accounting from the University of Maryland. He is a CPA, licensed in Maryland and Ohio. When he is not working, he enjoys fresh tomatoes from his vegetable garden, walking the dogs (and the kids), March Madness, fishing, and a good Bengals game. He is married to Jeanne.
Jeanne Reiser, EA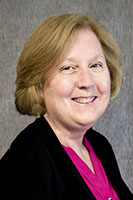 Jeanne Reiser's favorite part of working at Reiser & Company, LLC is working with clients to improve their financial success. An Enrolled Agent, she is the go-to person for technology questions and enjoys the problem-solving aspect of her work.
Some of the recent projects Jeanne has worked on include saving a new client $20,000 on their taxes in three businesses, converting several clients' books from QuickBooks desktop to QuickBooks Online, recovering a QuickBooks file from a client's hacked network to get them back to business on Monday morning, cleaning up 6,000+ accounting transactions which included customer cleanup and accounts receivable balances for a client, and performing the accounting and tax work for a million dollar warehouse expansion.
Jeanne has spent most of her career in the public accounting industry. She believes there is a reason they call it public accounting and strives to educate and help the public in financial matters to better their lives. She has worked with Reiser & Company, LLC since its inception in 1987, took a break to raise her children, and has been full time at Reiser since 2003. She has also held positions at KPMG and Ernst & Young, CPA firms in Maryland, and ADP, a payroll software company where she discovered her love for software. Jeanne currently serves on the Board of Directors and as an Ambassador for the Sharonville Chamber of Commerce.
Jeanne earned a BBA from the University of Cincinnati. When she is not working, she enjoys Ohio State football, reading by the fireplace on snow days, March Madness, boating, and Graeters ice cream. She is married to Bruce.
---
*The Award is based on 10 objective criteria associated with providing quality services to clients such as credentials, experiences, and assets under management among other factors. Wealth managers do not pay a fee to be considered or placed on the final list of the year.